JERZY DROZD Eta Carinae
While watching, sleepless, how a constellation flowed between two pages of a moldy book, the man was struck by an idea. And for days the idea had the very consistency of a stealthy dream which kept hauling him onto another place, there where the Gold Birds slept.

Lorenna Del Mar, Los Pájaros de Oro, 2014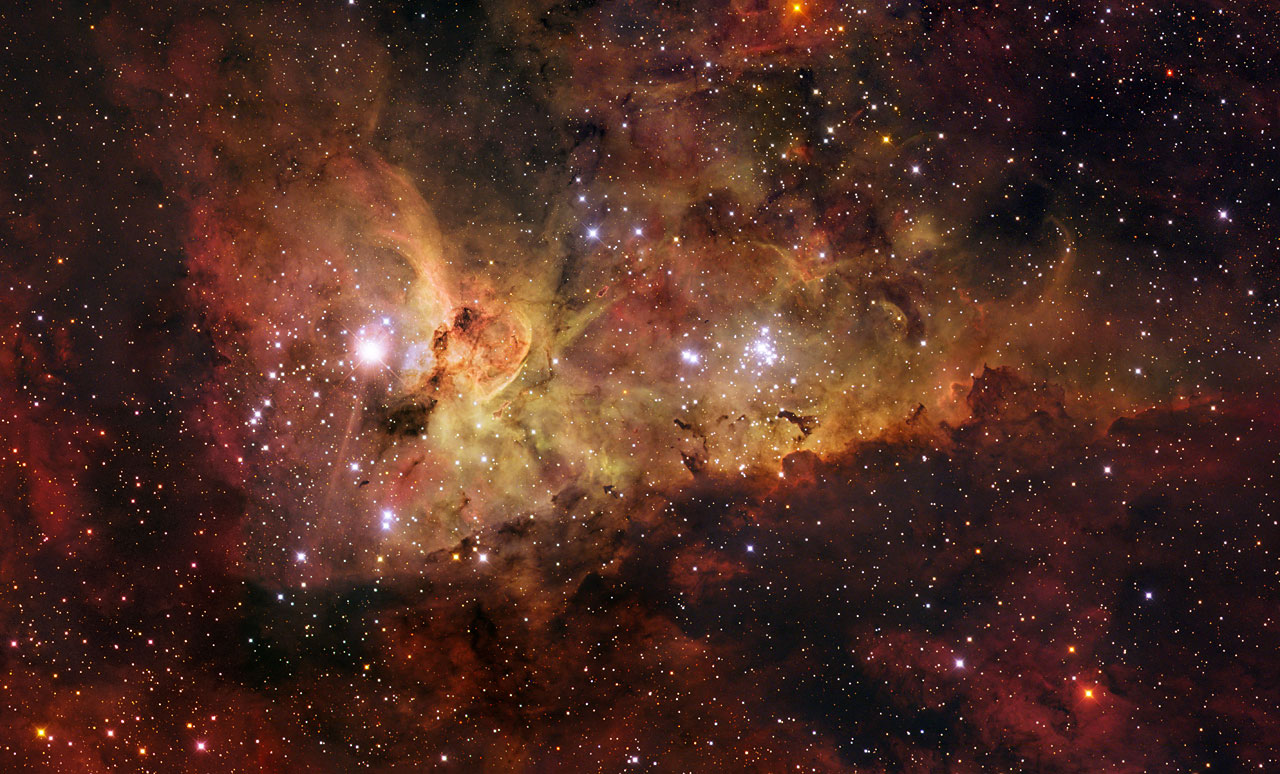 Image of Eta Carinae Nebula
Credit: ESO/IDA/Danish 1.5 m/R.Gendler, J-E. Ovaldsen, C. Thöne, and C. Feron.
---

Discover JERZY DROZD ETA CARINAE

JERZY DROZD Eta Carinae
Gold Bird Collection № 0001, Reference: 55111

---
ALREADY ACQUIRED


If you are interested in a similar JERZY DROZD creation, please consult us
---
    

OUR TRIPLE COMMITMENT WITH OUR CLIENTS

---

   JERZY DROZD 6 YEARS WARRANTYJERZY DROZD guarantees your JERZY DROZD instrument against any manufacturing fault for a minimum period of 6 years from the date of purchase specified on its Certificate of Origin   JERZY DROZD COMPLIMENTARY 2 YEARS CARE PLANThroughout the first two years after purchase, the new legitimate proprietor of a JERZY DROZD Creation will enjoy our complimentary care plan:
setup, adjustment and routine service carried out exclusively by master Jerzy Drozd hands.   JERZY DROZD LIFETIME SUPPORTBesides the magnificent 6 years warranty and complimentary 2 years care plan, JERZY DROZD LIFETIME SUPPORT provides e-mail support to JERZY DROZD legitimate proprietors for any consultation regarding his JERZY DROZD Creation lifetime.



   

40 DAYS REFLECTION PERIOD FOR YOUR PEACE OF MIND

---

We are well aware that acquiring a JERZY DROZD is to make come true a long-standing dream. It is essential to us that you relish the encounter with your dreamed JERZY DROZD. For this reason, after receiving your JERZY DROZD Exceptional Creation, you will enjoy a 40 days period of reflection, during which you may return your JERZY DROZD Exceptional Creation and receive refund of the full value of the instrument.




---
FEATURES
5 strings tuned BEADG
35" scale
24 frets
Gold & Copper gilded Fraxinus pensilvanica body
Haliotis iris JERZY DROZD emblem
Gold gilded Acer saccharum truss rod cover
3 piece Acer saccharum and Fraxinus pensilvanica neck
Diospyros crassiflora nut
Birds eye" Acer saccharum *Gran Reserva 21 fretboard
Haliotis iris fretboard side dots
JERZY DROZD 'Universe' inlay made of Haliotis iris and Pinctada margaritifera
Pure Titanium JERZY DROZD bridge and tailpiece
2 JERZY DROZD JeD5XS pickup, single coil split type v3.2
Acer saccharum pickup covers
Pure Titanium two pieces back plate
Aguilar OBP-3 preamp
Volume, balance, treble, middle, low
Mid frequency selector switch for 400/800Hz
Active/Passive switch
Gold gilded Acer saccharum knobs
Hi gloss crystal finish over gold and copper leafs

HIGHLIGHTS
Fraxinus pensilvanica body entirely coated with gold and copper leafs
❦
3 piece Acer saccharum and Fraxinus pensilvanica neck
❦
Special old growth 21 years

*

Gran Reserva "Birds eye" Acer saccharum fretboard
❦
JERZY DROZD 'Universe' inlay made of Haliotis iris and Pinctada margaritifera
❦
Pickups covers and knobs coated with gold leafs
❦
Haliotis iris fretboard side dots
❦
Haliotis iris JERZY DROZD emblem
❦
Pure Titanium JERZY DROZD two pieces bridge
❦
Pure Titanium JERZY DROZD two pieces back plate
❦
Hi gloss crystal finish over gold and copper leafs coating body, headstock, pickups and knobs

---